Taiwan No.1 Bubble Tea Supplier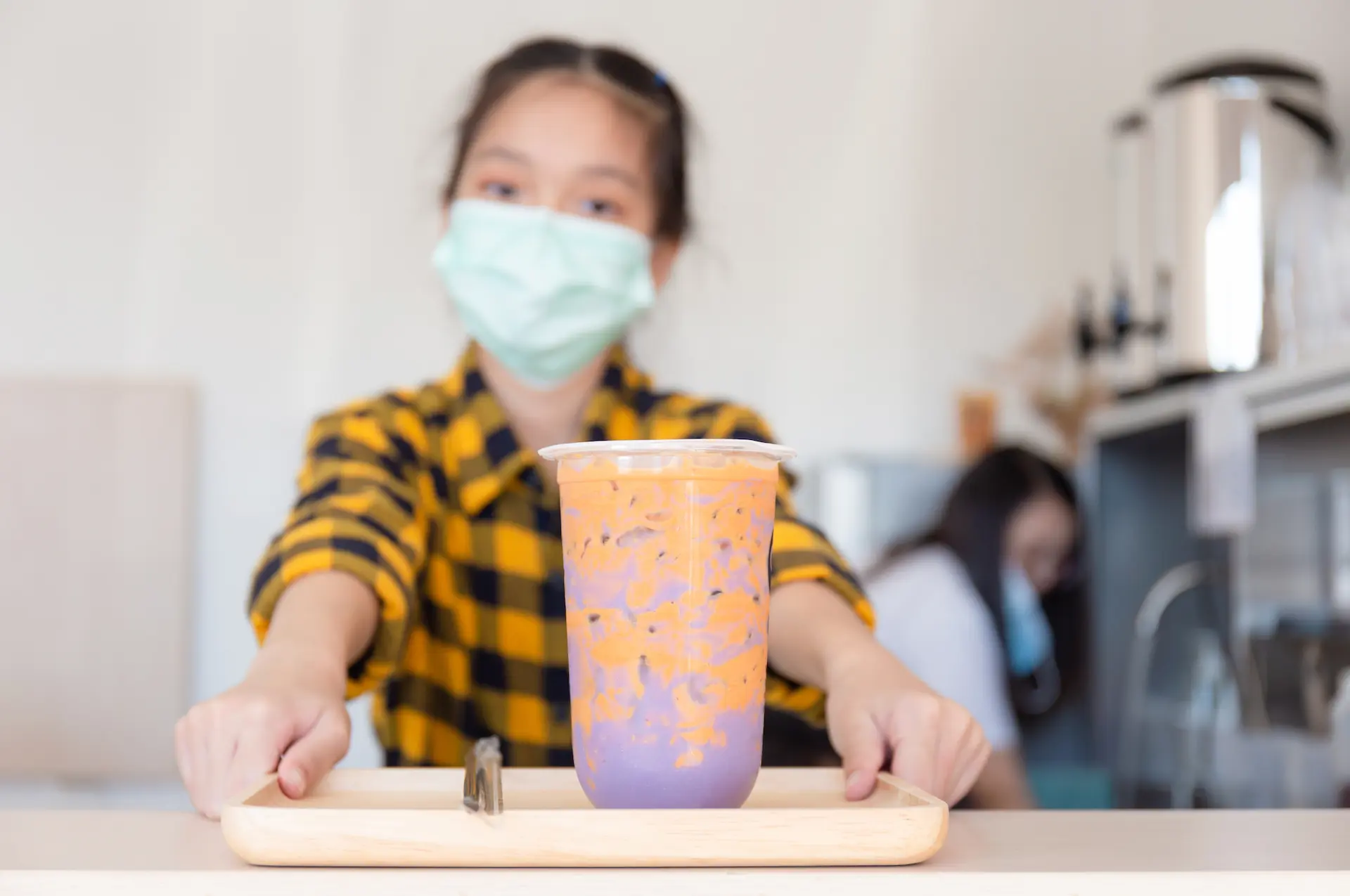 Established in 1992, we have been exported to more than 30 countries, such as the UK, the USA, Germany, France, and so on, insisting on the highest quality, professional service and the lowest price to grow with our customers.
Maintaining the highest quality so that every customer can enjoy the best products and create more profits.
We are the professonial bubble tea supplier and provide the best service, both before and after the sale, and will serve you to the best of our ability.
Growing with our customers
Selling raw materials at the lowest possible price and working with our customers to create a win-win situation has always been at the core of our business.
Based on our many years of experience, we offer you a complete sales service and a smooth delivery to your country, giving you the best service.
Quality
No fear of comparison, free samples available for testing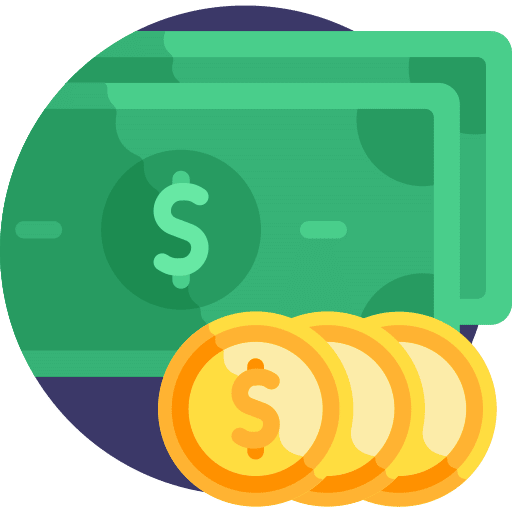 Price
Buy in bulk and challenge for the cheapest price in Taiwan
Experience
Experience in customs clearance and tax savings
Service
A professional manufacturer offering unique formulations
HYE has the strongest R.D. team to update the gold ratio of our unique products every year and to give our customers a competitive edge.